Instant hosting, right from your local machine
No more hassle with port-forwarding, bypassing firewalls, or setting up dynamic DNS. Do what you are best at, CODING. We take care of the rest!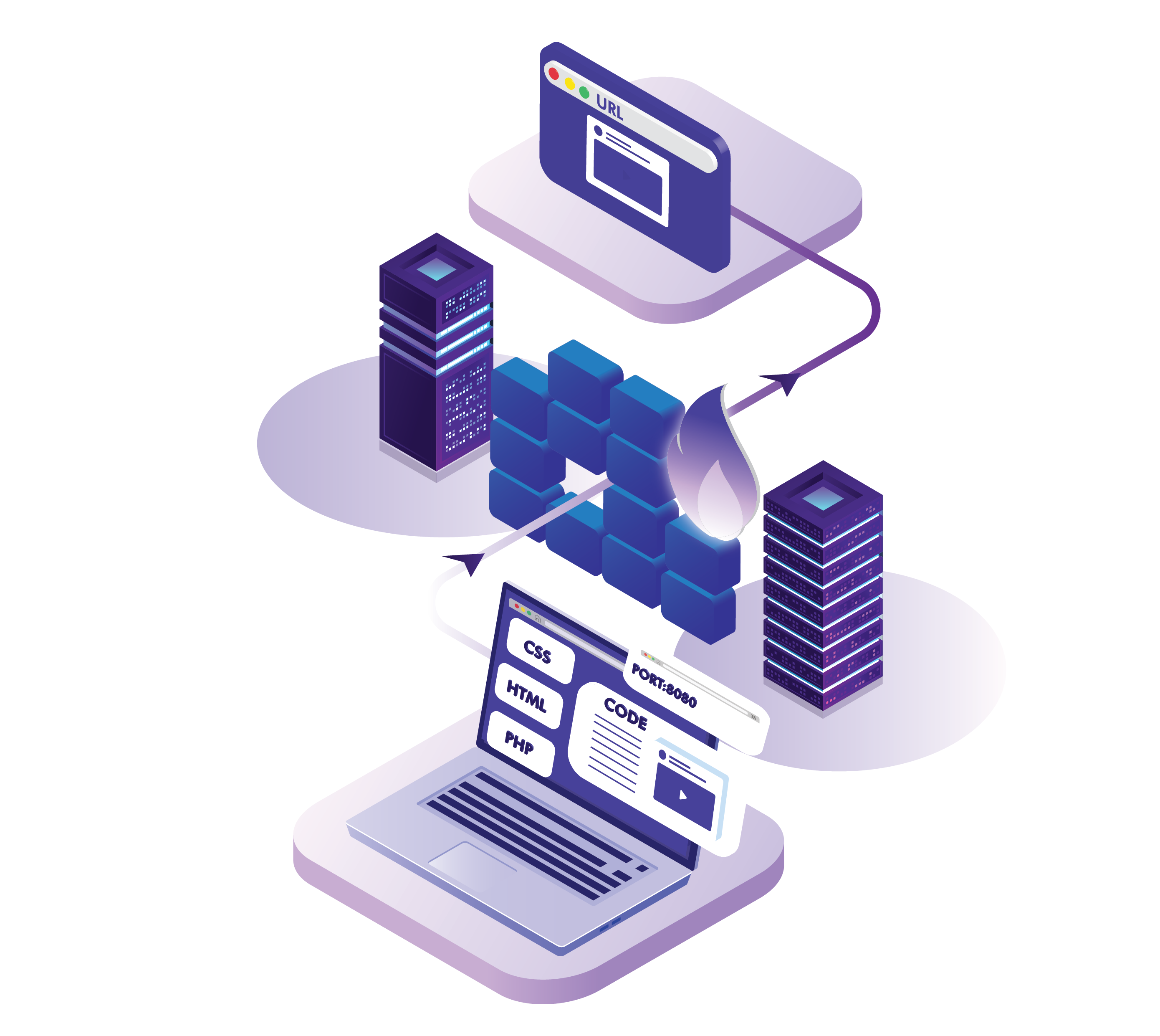 Believing in our mission.
15000+
Number of Tunnels Created.
Breaking the barrier between local and global
Under 5 minutes, create public URLs for...
Showing demos to customers
Integrating webhooks
Pre-release testing by beta users
Share files instantly
Running personal cloud servers from home
SSH access to Raspberry Pi
Features
Get to know it better
Easy HTTPS
Instantly create a public HTTPS url for a website running locally on your development machine.
Completely Secure
By default, we offer end-to-end SSL encryption for all of our services - your data is secure all the way to your local services.
Encrypted & Untouched
Automatic TLS is built into our client using Let's Encrypt. All our services utilize HTTPS for securing all traffic.
Multiple tunnels
Run multiple tunnels simultaneously with a single loophole client.
Authenticated tunnels
We offer Basic Auth or Bearer Token authentication strategies to limit access for safety.
No network setup required
You are protected from exposing your network and the hassle of firewall setups or reverse proxies.
What other developers have to say!